Awareness raising and family reunion
We empower survivors – with an emphasis on women and children – to self-discovery of their values and healing. We give them the tools to find their purpose through mentorship, prayer, relational networks, and psycho-social rehabilitation in a culturally-oriented approach.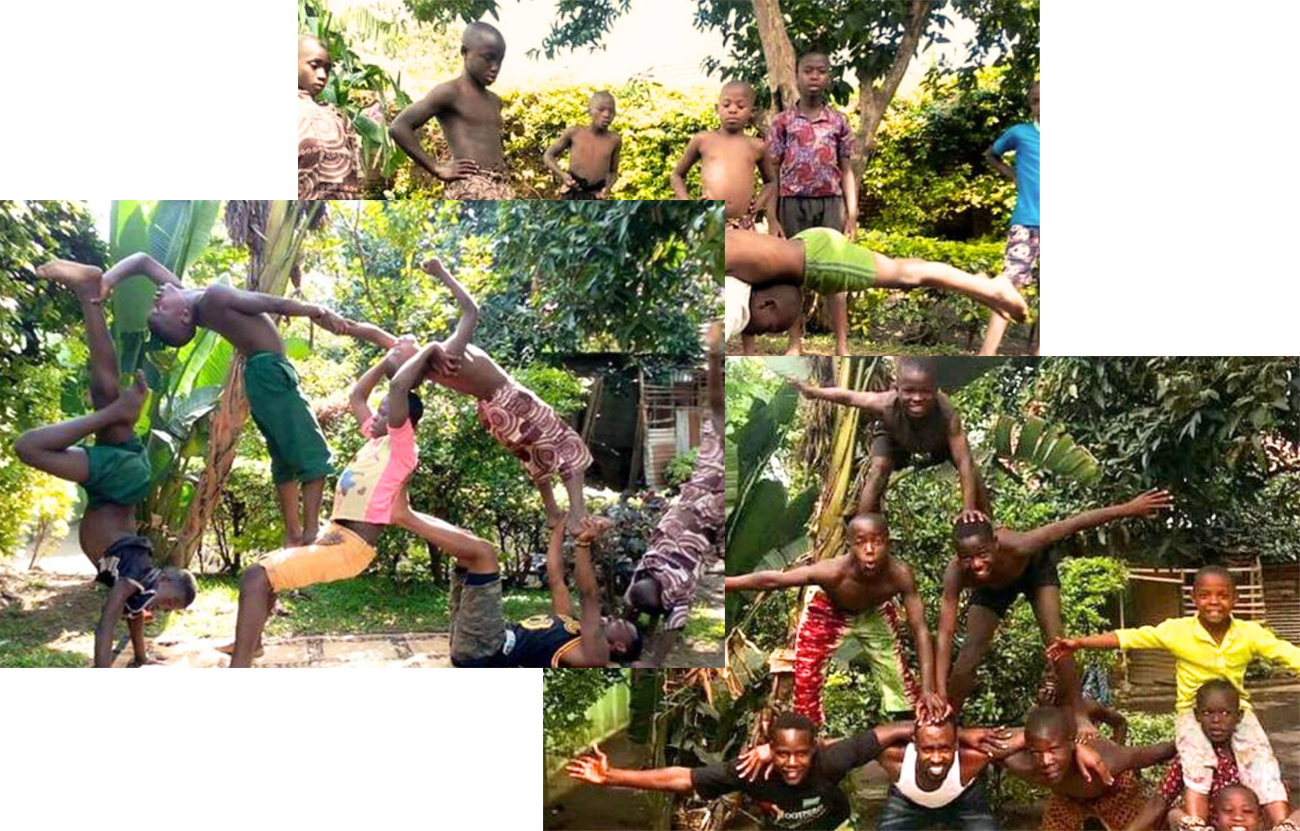 In partnership with the Soul of Rwanda, we use acrobatics to reach out to street children to raise awareness about human trafficking in Rwanda. Children in street situations are directly vulnerable to exploitation and trafficking, especially those who were neglected during the 1994 Tutsi genocide. Second and third generations still don't have family connections, which has made them more vulnerable.
We reach out through circus and teaching circus acts and help the children reunite with their families. This circus acts and the acrobatics are powerful tools to teach children multiple values such as responsibility, trust, cooperation, empathy, and self-confidence.